Grow yourself with Mentica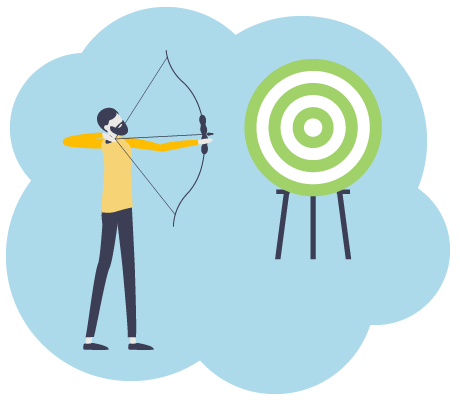 Set better goals
Let Mentica guide you through creating SMART goals aligned with your professional standards and school goals.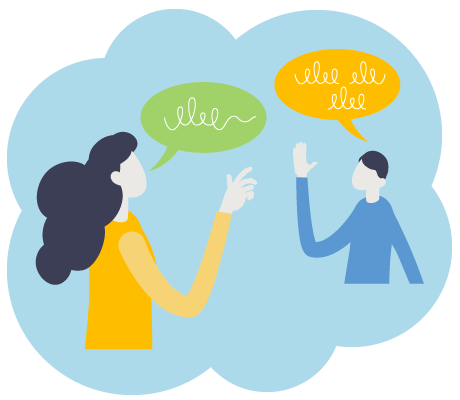 Collaborate with colleagues
Stuck for ideas? Need some feedback? Get help from your mentor or facilitator.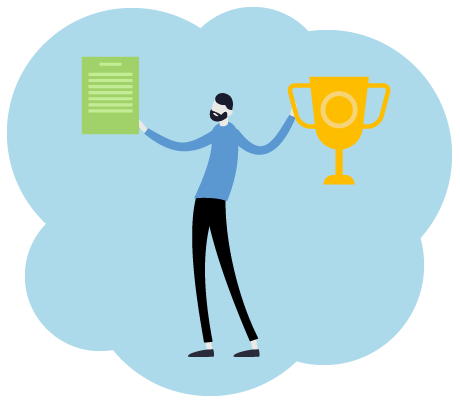 Never lose evidence again
Securely store your achievements and evidence in Mentica. Take a photo, upload a document, keep everything in one place.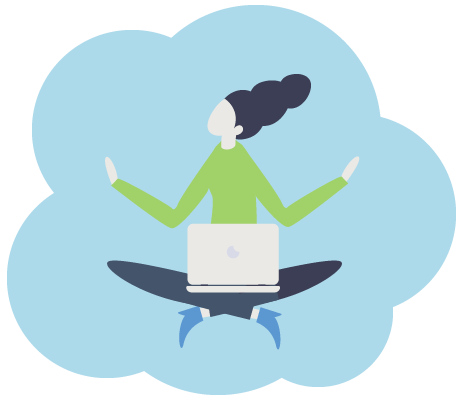 Where to next?
Look back on what you've achieved, take in the feedback and ideas from your facilitator and plan your future growth.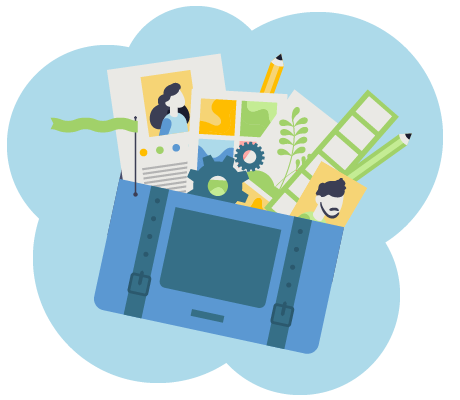 Everything together, where and when you need it
Secure, cloud-based technology allows access from anywhere, any time on any device.